Shivering Hearts
Hey everyone.
Currently am preparing the Steam Store page for Shivering Hearts. I set the release date for July 15th but the page isn't live yet, still need to create a few more graphical assets.
Uploading to Steam is actually quite a process, requiring you to use honestly quite unintuitive tools such as SteamCMD and working with Valve's video resources that's outdated by about 6 years. Really makes me appreciate how straightforward the process of uploading to Itch.io is. But that's ok, muddling through.
Pumping out graphical assets, editing the trailer etc. Unfortunately I can't upload a couple of the images because they exceed Itch.io's 3mb image limit but I've put up select examples of the different iterations I'm experimenting with.

Thanks to everyone who's bought the game and has downloaded the demo! So much great love and support from everyone. Will push the marketing along with making Youtube development log videos once the store page is up.
Steam Header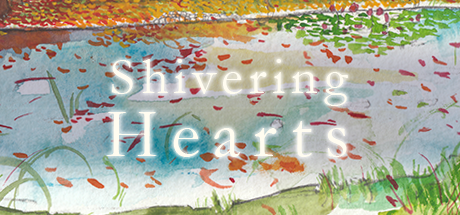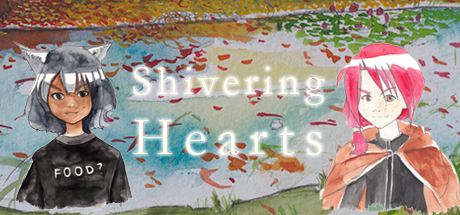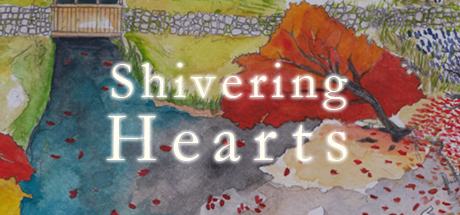 Main Capsule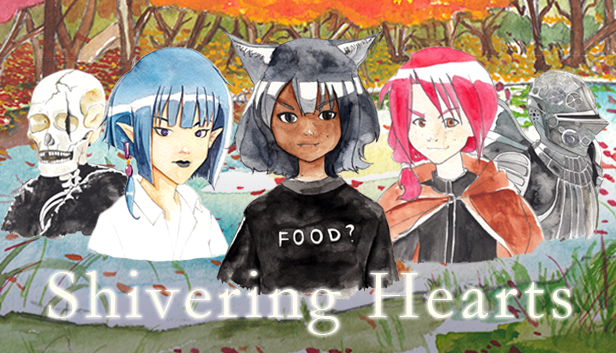 Currently using this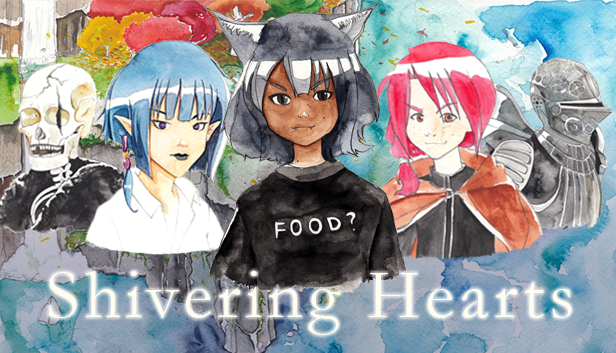 Library Capsule